Ambassador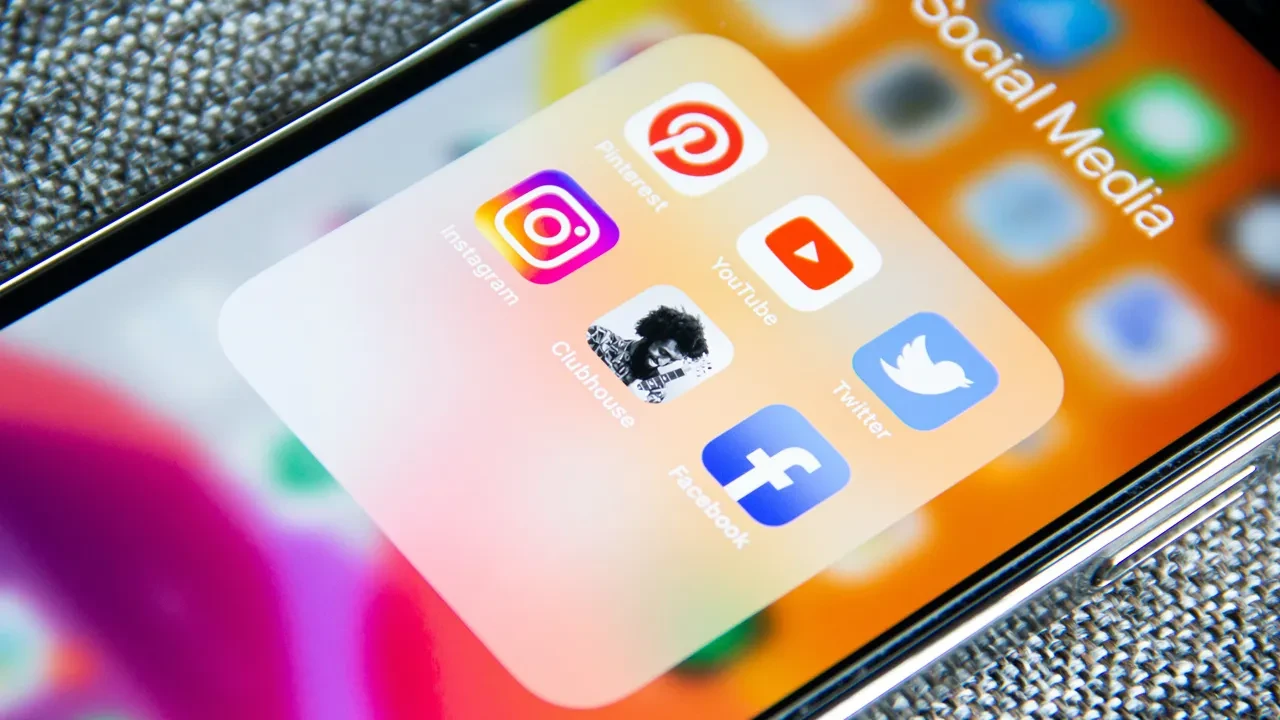 Join the Feedker Family
Become a Brand Ambassador!
Are you a social media influencer passionate about health and wellness? Feedker is looking for enthusiastic individuals to join our family as brand ambassadors! As a brand ambassador, you'll have the opportunity to promote our premium products and earn 30% of every sale generated through your unique referral link. Plus, you can provide exclusive discount coupons to your subscribers!
What We Offer:
Generous Commission: Earn a competitive 30% commission on every sale made through your referral link.
Discount Coupons: Provide exclusive discount coupons to your subscribers, making their shopping experience even more special.
Marketing Materials: Gain access to a library of high-quality marketing materials, including images and content, to enhance your promotional efforts.
Dedicated Support: Our team is here to support you every step of the way. Whether you have questions about products or need assistance with your promotional strategy, we've got you covered.
How to Join:
Sign Up: Create an account on our website.
Apply: Fill out our brand ambassador application form.
Get Approved: Once approved, you'll receive your unique referral link, access to marketing materials, and the ability to generate discount coupons.
Start Earning: Share your link, promote Feedker, provide exclusive discounts, and start earning commissions on every sale!
Ready to become Feedker Ambassador?
Explore our premium supplements and vitamins now and take the first step towards a healthier, happier you. Join Feedker as a brand ambassador and be a part of a community dedicated to promoting wellness.